Recruitment Specialist/ Business Analyst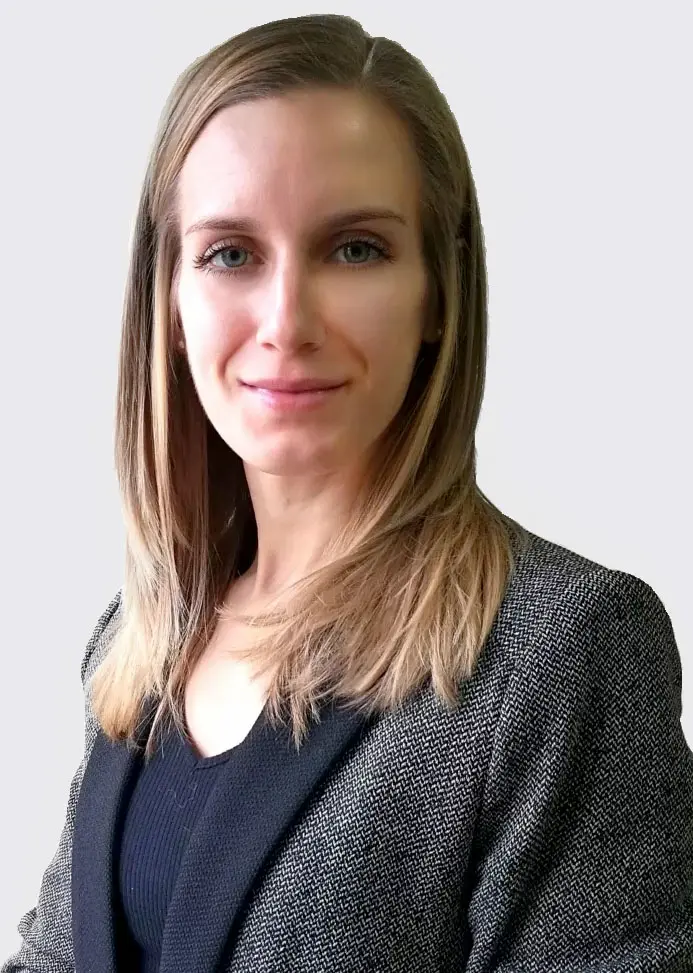 Ms. Foldi is a business analyst with extensive background and experience in working in international environments and has extensive training and education in economics and mathematics with a specialization in organizational and human resource management and development.
She is specialized on retail processes supported by the Oracle Retail Merchandising solution (RMS), Store Inventory Management (SIM) system and Retail Trade Management (RTM).
Ms. Foldi is not only the member of our business consultant team but also the part of the resource team. She is responsible for hiring the greatest candidates for our diverse projects worldwide./p
The People Behind Our Success
Are you interested in joining us?
We are always happy to meet new people who could bring something to our team. If you are interested in working with us, don't hesitate to get in touch.