We are a team of experts passionate about our jobs in the retail industry. Our expertise covers all Oracle Retail solutions and underlying technologies on SAAS, in the cloud and on premise in all retail sectors and channels.
We pride ourselves in building an engaging environment for our team members for learning, growing and advancing in their careers.
Our mission is to be the top provider of innovative and exceptional retail cloud solutions and implementations. We are committed to building lasting relationships with our clients and delivering quality work with transparency, honesty, and integrity. We are passionate about empowering businesses to thrive in the digital age.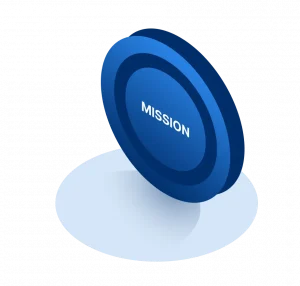 Our values are the bedrock of our identity and operations. We are committed to our clients' success, fostering trust through open communication and integrity. Upholding high standards, we strive for excellence in our solutions and services. Embracing diversity, we leverage its power to drive creativity and better serve our clients. These values define us as a leading retail cloud solution provider and implementer.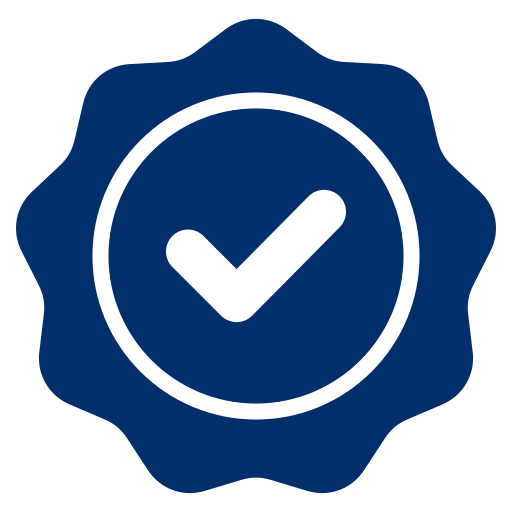 Ensuring that every aspect of our services is of the highest standard

Quickly adapting to changing circumstances and client needs to build long-term relationships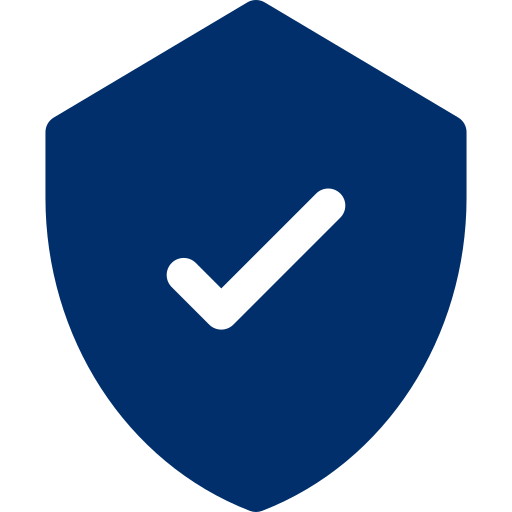 Delivering consistent and dependable services to build trust and establish a reputation
Meet The People Behind Our Success
Are you interested in joining us?
We are always happy to meet new people who could bring something to our team. If you are interested in working with us, don't hesitate to get in touch.
Check out our photo gallery that showcases moments from our past team-building events that brought us together and fostered meaningful connections.