We implement best practice retail capabilities that drive retailers to outperform competition, by achieving high level of customer satisfaction and operational efficiency across all channels of trade.
We help retailers succeed in a rapidly changing environment by delivering modern solutions that enhance customer loyalty and improve operational efficiency. Our team specializes in advising, implementing, and supporting world-class retail solutions, with unique expertise in SAAS and cloud implementations.
We're committed to delivering results quickly and flexibly, to help you outperform your competition.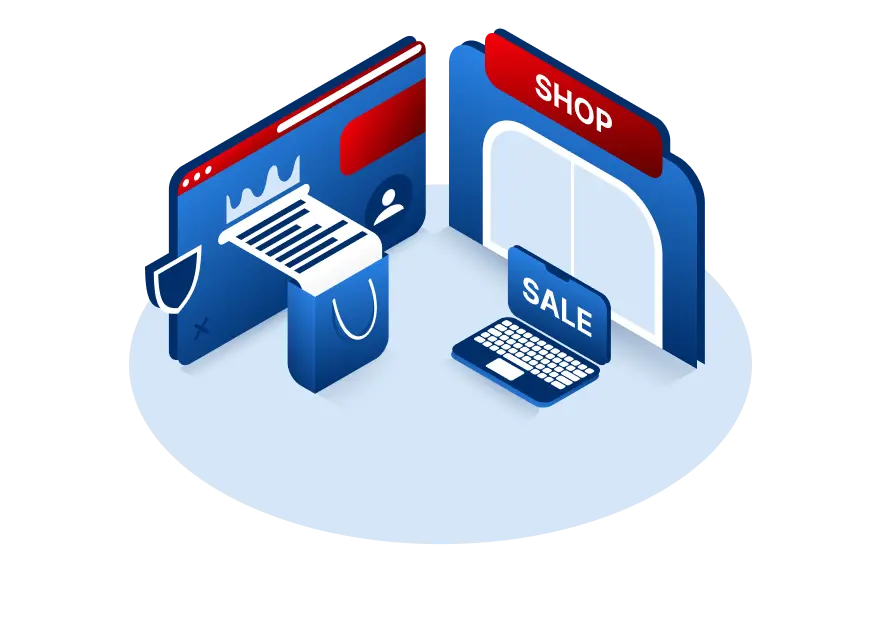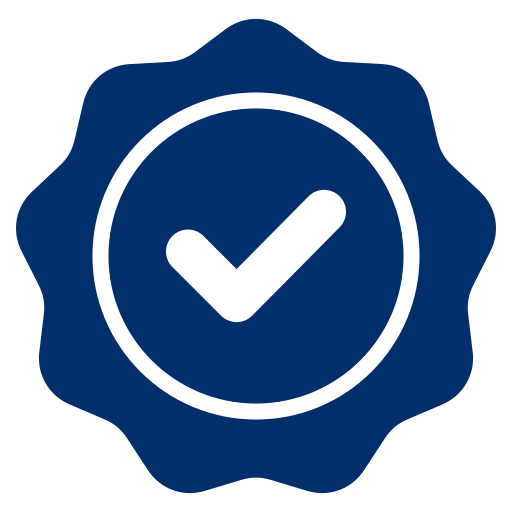 Ensuring that every aspect of our services is of the highest standard

Quickly adapting to changing circumstances and client needs to build long-term relationships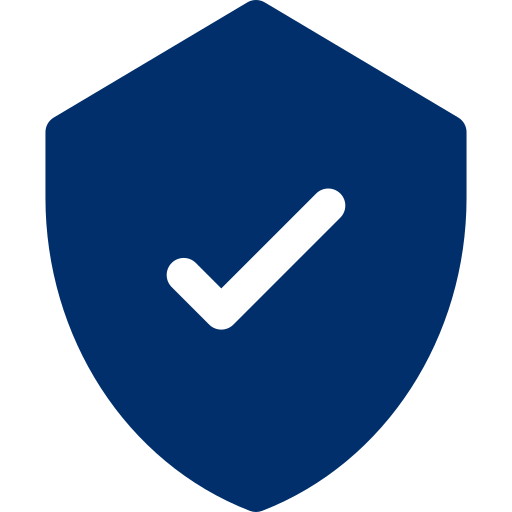 Delivering consistent and dependable services to build trust and establish a reputation
Full-Service Retail Partnership
Quickborn Consulting offers a full-service retail partnership, from strategy consulting to implementation and 24/7 support to all our partners. Whether you are looking to improve your customer experience, increase sales, or simply operate more efficiently, our full-service retail solutions can help you achieve your goals.

Strong product development background
Extensive experience in supporting global organizations
Wide range of retail domain expertise
Implementation & Integration
Tailored end-to-end project management
Maximized business benefits and speed to value
Cost efficient and reduced risks
Flexible methodology
Tech Consulting & Development
Extensive Java experience:
Angular, React, cross-browser HTML & CSS Typescript/JavaScript Node.js
Event-driven serverless development
AWS, Azure and Oracle services
24/7 monitoring, fix, recovery and enhancements
Regular reporting and proactive recommendation
Hosting on prem and cloud (Saas)
Our expert team advises, consults, implements, integrates and supports all Oracle Retail solutions on SAAS, in cloud and on premise world-wide in all retail channels and sectors: fashion, department, grocery, fuel, convenience, electronics and DIY. We will help you achieve your goal by implementing next practice retail capabilities that will help you outperform your competition. 
Analytics & Planning
Oracle's Analytics & Planning solution leverages advanced analytics and machine learning to help retailers make informed decisions. By analyzing historical data, forecasting future trends, and optimizing strategies, retailers can improve demand forecasting accuracy, optimize inventory levels, and enhance assortment planning, ultimately driving profitability and customer satisfaction.
Merchandising
Oracle's Merchandising solution empowers retailers to streamline product assortment, pricing, and promotions. With effective merchandise planning, product lifecycle management, and inventory control, retailers can optimize their product catalogs, implement dynamic pricing strategies, and create targeted promotional campaigns, leading to increased sales, improved customer satisfaction, and enhanced customer loyalty.
Store & Omni-channel
Oracle's Store & Omni-channel solution provides a seamless shopping experience across various channels. By unifying inventory, pricing, and customer data, retailers can ensure consistency and personalization for customers. Features such as order management, click-and-collect, and real-time inventory visibility enable retailers to deliver a frictionless omni-channel experience, driving customer satisfaction, conversion rates, and revenue growth.
Supply Chain Management
Oracle's Supply Chain solution optimizes retail supply chain operations. With tools for demand planning, supplier collaboration, inventory optimization, and logistics management, retailers can streamline procurement, reduce costs, minimize stock-outs, and improve overall efficiency. By leveraging real-time data and analytics, retailers can meet customer demand effectively, maintain optimal inventory levels, and mitigate operational risks, resulting in a more efficient and responsive supply chain.