Quickborn Consulting specializes in retail strategy and implementation, mainly Oracle's Retail Merchandising System (RMS) modules for retail industry clients. Our experts design custom solutions to streamline operations and improve efficiency. Let us help you unlock the full potential of your retail operations with Oracle RMS.
Full-Service Retail Partnership
Quickborn Consulting offers a full-service retail partnership, from strategy consulting to implementation and 24/7 support to all our partners. Whether you are looking to improve your customer experience, increase sales, or simply operate more efficiently, our full-service retail solutions can help you achieve your goals.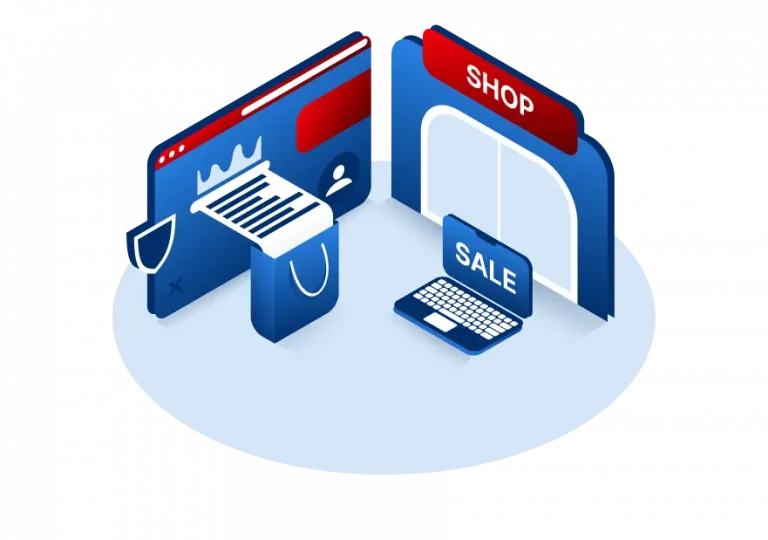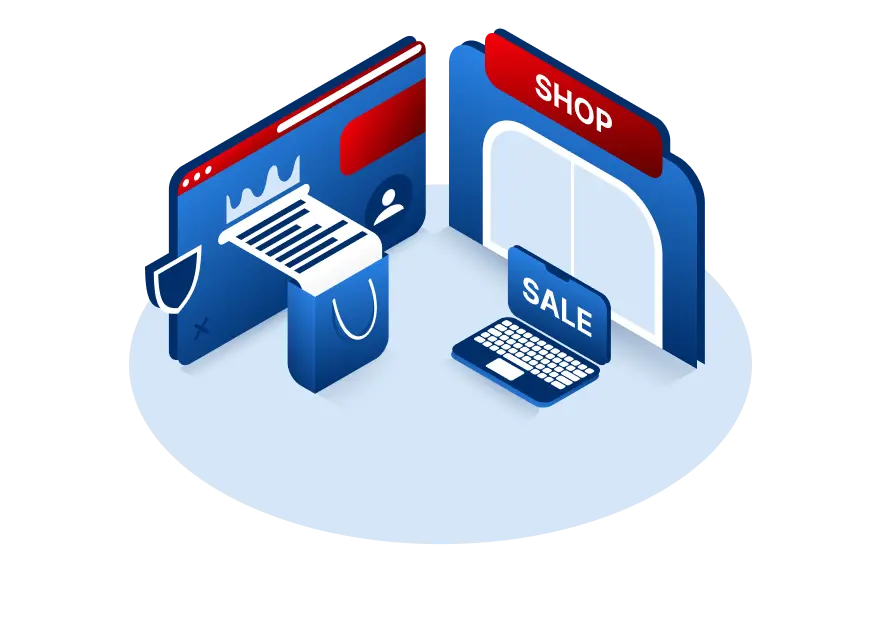 Demand Forecasting
Services to help retailers predict demand and optimize pricing and inventory decisions.
Demand Forecasting Services: Services focused on helping retailers forecast demand for their products.
Markdown Optimization Services: Services focused on optimizing pricing and promotions to maximize sales and profitability.
Merchandising
Services to improve retail operations, optimize pricing and promotions, and reduce markdowns.
Solution Implementation and Integration: Services related to implementing and integrating retail management solutions, such as dedicated Oracle Retail sandbox environments and retail trade management solution integration packs.
Retail Planning Process Optimization: Services focused on optimizing inventory, pricing, and promotions to improve product availability, optimize margins, and reduce markdowns.
Store and Omnichannel
Services to improve customer engagement and experience across all channels, including in-store and online.
Customer Engagement in store and curbside: Services focused on improving customer engagement and experience in-store and curbside.
On demand batch monitoring dashboard: Services focused on monitoring key metrics to optimize performance.
Omni-Channel Optimization: Services focused on optimizing the in-store and online channels to improve customer experience, increase sales, and reduce costs.
Returns Management Optimization: Services focused on improving returns management processes to improve customer satisfaction and reduce costs.
Technology Services
Services to provide technical expertise and support, including cloud migration and technical consulting.
Application Management, hosting, and support: Services focused on managing and supporting technology solutions, including cloud migration and technical consulting.
Migration to Cloud Service: Services focused on migrating retail operations to the cloud to improve scalability and reduce costs.
Technical Consulting, Auditing, and Development: Services focused on providing technical expertise and support to retailers, including auditing, development, and automated testing services.
In our 20+ years of retail consultancy, we have worked with numerous industry-leading retailers to improve data-driven decision processes and accelerate business success.
Working with brands in a wide variety of industries and scales allowed us to gain experience in solving different business problems and equipping a flexible mindset when facing new challenges. If you are interested in our previous endeavours, read our blog posts about previous consultancy and implementation projects.
We conduct quarterly Client Satisfaction Surveys to make sure we are up to date with our clients' needs and stay on top of satisfying them. Read the latest reviews we got.
"The great technical support and business knowledge make Quickborn Consulting a pleasure to deal with"
"All people from Quickborn are amazing team players and solid, hard workers. It is a pleasure to work with them and meet them."
"Excellent work, would recommend Quickborn to everyone we work with."
Read our latest research, thoughts and updates below.
Performance Tuning at QBCS
Discover the success story of QBCS's performance tuning project, where they achieved a remarkable 60% reduction in energy consumption.
About Quickborn Consulting
We are an industry-leading retail consultancy firm, offering a wide range of services designed to help retailers succeed in today's competitive market. Our team of experts has extensive experience and knowledge in the retail industry, and we use this expertise to help our clients improve their operations, increase profitability, and stay ahead of the curve.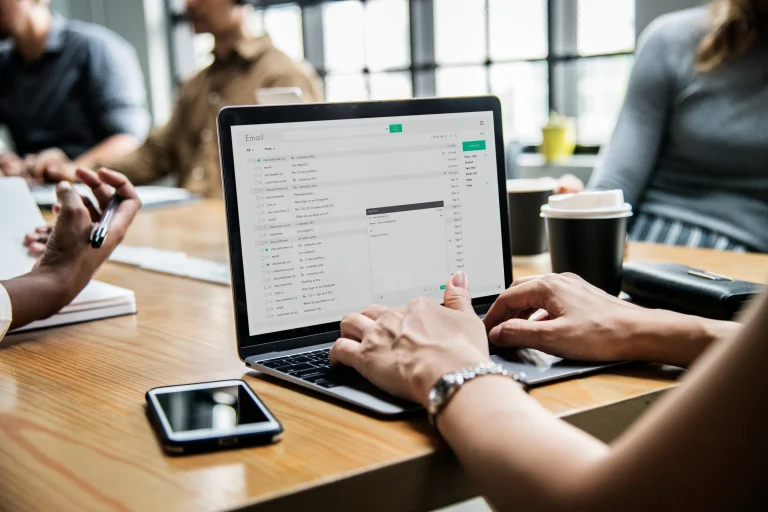 Outstanding relationships with our clients
We are proud to have a client base that stayed with us for a long time, with some of our clients being our partners for more that 20 years. We achieve these close partnerships by being transparent and open with our clients, and always being ready to solve problems.
Our services are designed to address all aspects of the retail experience, from customer engagement to supply chain management, giving our clients a comprehensive solution that drives success.
We believe in building long-lasting relationships with our clients and providing ongoing support to help them succeed. Our team of experts is always available to answer questions, provide guidance, and ensure that our clients are getting the most out of our services.