Senior Technical Consultant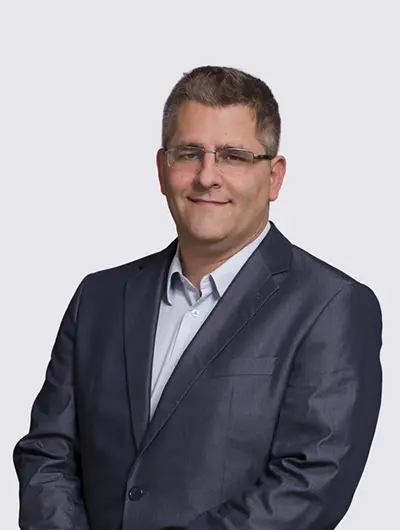 With more than ten years of experience in the IT industry working as an Oracle technical consultant and more than five years Oracle Retail integration and architecture experience, Tamás Seffer is a senior expert with extensive performance analysis, performance tuning, systems architecture, programming and system design experience on the core Oracle Retail merchandising modules and the Oracle Retail integration platform RIB.
His strong Oracle retail architecture knowledge and skills make Mr Seffer the ideal resource for designing and building Oracle Retail merchandising modules in the context of external systems and legacy migration needs.
His background covers end to end implementations in three major tier-one client projects in Europe and the Middle East and his experience is also strengthened in numerous smaller troubleshooting projects working with Oracle Services teams at client sites.
The People Behind Our Success
Are you interested in joining us?
We are always happy to meet new people who could bring something to our team. If you are interested in working with us, don't hesitate to get in touch.