Senior Business Consultant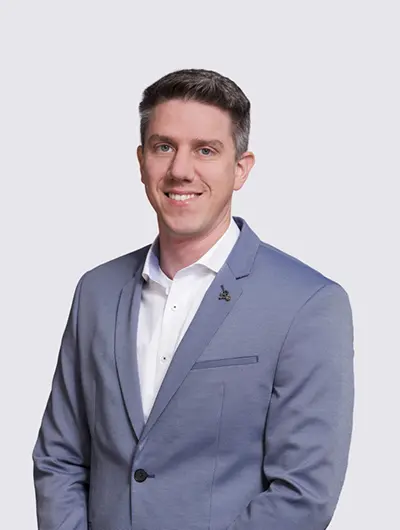 After graduating from Corvinus University (Budapest, Hungary) with a master's degree in economics, Péter Beck joined Quickborn as a Senior Business Consultant. Mr Beck has more than ten years of retail systems analysis, specification and testing experience for clients across Europe, the Middle East and the USA. (e.g.: Galeries Lafayette, Podruzka, Al Tyer Group, Kirkland's Inc, CCC, Konzum, L'Etoile, Vodafone, WE Fashion, Woqod, Arnotts, Unicoop)
He is an excellent analyst and consultant who has a strong understanding of retail business processes, objectives, best practices and standards. In his past projects, Mr Beck has worked both as an analyst and a consultant, working both with development organization team members and with customer business users. His experience in these two key areas of activities enable him to work effectively both in product enhancement, localization and fiscalization efforts and with business process design and adoption.
Mr Beck has hands-on experience working with customer teams and key users in various organization types, cultures and sizes, quickly understanding cultural and communication-related specificities in his day to day work, which enables him to work effectively and thoroughly in different types of organizations, geographies and cultures.
The People Behind Our Success
Are you interested in joining us?
We are always happy to meet new people who could bring something to our team. If you are interested in working with us, don't hesitate to get in touch.