Project Manager/Lead Business Consultant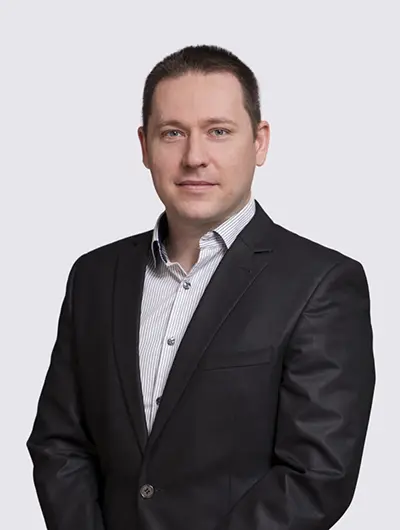 With more than ten years experience in the retail industry working as a business consultant and a project manager, Zoltan Juhasz is a dedicated team member with extensive systems analysis, implementation and testing experience. Who graduated from Corvinus University (Budapest, Hungary) with a master's degree in Economy.
He specialized in the area of merchandising and store operations and he worked as a consultant and project coordinator for various retail industries, like Galeries Lafayette, Media-Saturn, Tesco, Arnotts.
His areas of expertise include Oracle Retail Merchandising System (ORMS), Oracle Retail Warehouse Management System (RWMS), Oracle Retail Invoice Matching (ReIM), Oracle Retail Sales Audit (ReSA) and Oracle Retail Price Management (ORPM) and Oracle Retail Store Inventory Management (ORSIM).
The People Behind Our Success
Are you interested in joining us?
We are always happy to meet new people who could bring something to our team. If you are interested in working with us, don't hesitate to get in touch.