Business Consultant/Project Manager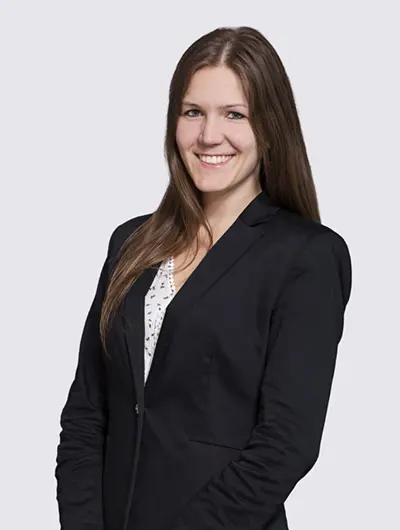 Ms. Annamaria Bereczki is a graduate from Corvinus University of Budapest, where she acquired Bachelor's and Master's Degree in International Relations. Before joining Quickborn in 2017 as a Business Consultant, she worked in various Supply Chain positions at multinational companies, giving her over 6 years of experience in business process and ERP solution support.
She has a solid experience in providing onsite functional support and business process training for end users and corporate management clients. During her various assignments with multiple actorts of the retail industry (ADEO, Brown Thomas Arnotts, Duty Free Americas, Auchan, Galeries Lafayette) she has proven solid ability to work closely with clients and vendor teams to assess needs, design and document solutions and implement systems that fulfills the documented needs.
Annamaria has a strong experience with stakeholder management and working in international teams. She has worked as Project Manager is engaged in developing and maintaining a professional and positive relationship with customers. Her excellent communication skills and being fluent in 3 languages makes her an ideal center point in international delivery projects.
The People Behind Our Success
Are you interested in joining us?
We are always happy to meet new people who could bring something to our team. If you are interested in working with us, don't hesitate to get in touch.