Sustainability matters
Susan Reda, VP of Education Strategy at NRF, predicts sustainability as one of the top 10 topics that will influence the retail industry in 2023, in the midst of the ongoing geo-political, financial, and supply chain disruptions. To stay in the game, it's no longer enough to remain in the stage of debating the role of sustainability or conception of the ESG initiatives. Instead, retailers must start weaving sustainability into every business process and turn plans into actions.
On one hand, retailers are being nudged by federal- and state-level regulations, such as the U.S. FABRIC Act, New York's Fashion Act, and the ban of expanded polystyrene distribution in Los Angeles and San Diego. On the other hand, consumers are supporting sustainability, both in their stated preferences, and with their real-life buying decisions, according to a recent study from McKinsey and NielsenIQ. Five years of US sales data (from 2017 to June 2022) from 44,000 brands across 32 CPG categories was analyzed in the study, covering 600,000 SKUs representing $400 billion in annual retail revenues. The result shows that products making ESG-related claims averaged 28% cumulative growth over the five-year period, versus 20% for products without such claims.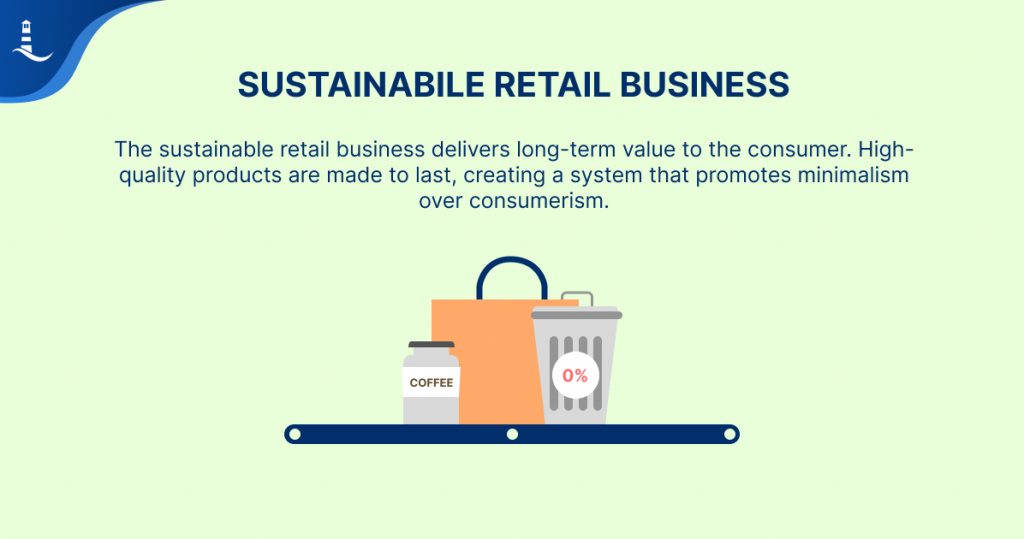 Time for Action
Now you might think, sustainability is such a vast topic and everyone has a different definition of it, where do I start? Marissa McGowan, L'Oréal's Chief Sustainability Officer for North America, suggests to start with things related to what you do. For example, L'Oreal focuses on water, climate, and packaging plastic: One of the cosmetic giant's brands, Kiehl's, developed a hydroponic solution for calendula leaves, major ingredient of a wide range of its products, that reduced water usage for 90%.
In the recent report "The Carbon Footprint of Retail Products" released by NRF, sustainability consulting firm Pure Strategies analyzes greenhouse gas emission "hotspots" associated with retail products including food and beverage, apparel, household and personal goods, as well as consumer electronics. Across these product value chains, raw material production and extraction, and product use and disposal phase are the leading sources of GHG emissions. Based on this key finding, in the retail verticals where production is less involved, following are a few initiatives that could be considered to respond to the increasing consumer demand of sustainability-focused products.
Refill, Reuse
A recent survey showed that 66% of consumers consider environmentally friendly packaging important, and 74% are interested in buying products in refillable container. The Body Shop sells reusable bottles made from recycled aluminum which could be filled in-store with selected shampoo, body wash, and hand soap, then refilled at a discount. It has also launched recently a collection of lipsticks in refillable cases. The company stated that their refillable products are most favored by consumers aged between 16 and 34, and sales in this category augmented by 65% throughout 2022. On the other hand, retailers like Target, Walmart, and Amazon help customers easily identify sustainability-claimed products sold in refillable, reusable containers, or compostable or recyclable materials. 
Resale, Rental, Recycle
Fashion items create their biggest climate impacts from raw materials and consumer use. Besides seeking more sustainable materials such as organic cotton, mushroom leather, or fabric made from recycled plastics, retailers offering resale, rental, and recycle programs such as Levi's, Patagonia, and Saks off 5th, witness solid support from consumers. These programs also provide consumers access to high-quality products in markets hit by the cost-of-living crisis.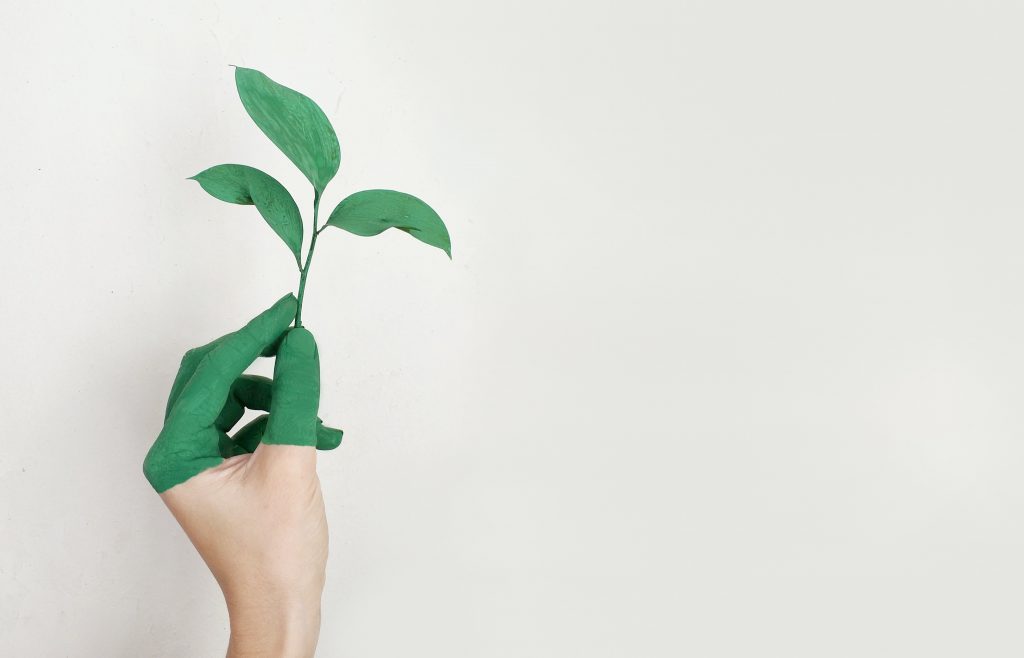 Key success factors
Obviously, it is important for retailers to inform the consumers about their sustainability initiatives to gain a deeper engagement. The McKinsey study shows that big and small brands all benefit sales growth in ESG-claimed products. Furthermore, in almost 80% of the analyzed categories, there is a positive correlation between the growth rate and the number of ESG-claim types associated with the product. Products with multiple claim types grow at an approximately two-fold rate compared to those with only one. The reason behind this could be explained by the fact that each consumer has his/her own definition of sustainability and it evolves over time. Products having multiple claims could meet the requirement of a wider audience.
Besides consumers, all actors in the supply chain as well as the business must be informed and engaged: investors, regulators, suppliers, and employees, in order to achieve the common goal. A good example is how Maersk partners with its customers, among which many retailers, to fight against carbon emissions from ocean shipping. In order to deliver its commitment of being climate-neutral by 2040, Maersk started integrating biofuels into the fuel mix (extra cost is split with the customers) and investing in the next-generation vessels which can operate on bio-methanol or e-methanol.
This transition to net-zero ocean shipping requires an enormous amount of teamwork. The protocols to ensure the alignment of reporting framework and measuring/management standards were developed by the Global Logistics Emissions Council 20 years ago which involved joint effort from Maersk, other ocean carriers, retailers, and cargo owners. Moreover, continuous collaboration is necessary between the ocean carriers, ports and fueling infrastructure to establish green shipping corridors so carriers can make optimal routing decisions.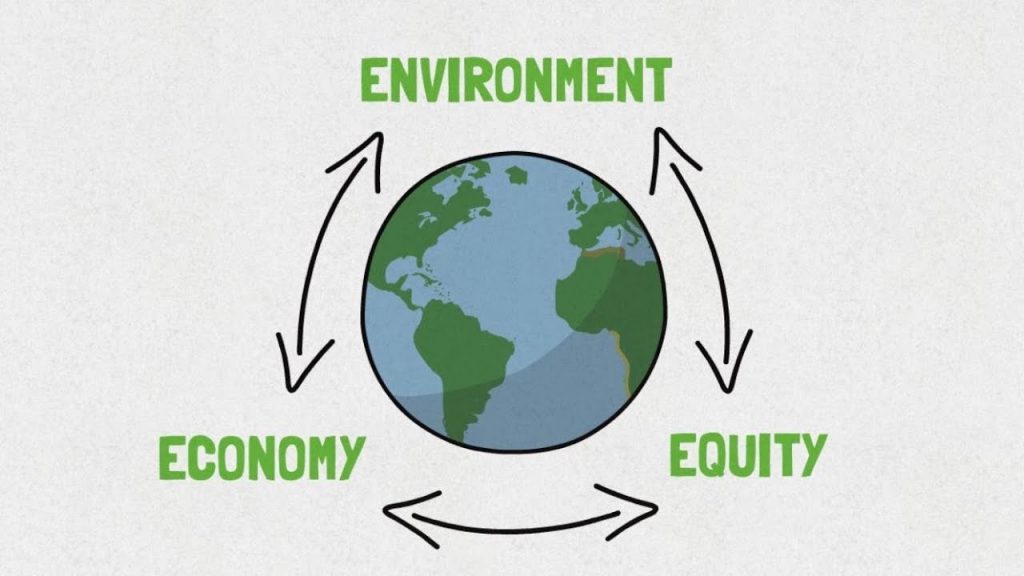 Conclusion
Improving sustainability will not happen overnight. It is a change of mindset which requires solid company culture and strong leadership. "Sustainability is one of the largest culture change jobs in a company. If your company has a strong culture, you can use it to pull your strategy forward. Levi Strauss has been around for 170 years, and its culture and values were developed by the family founders. That kind of leadership is super important." Jeffrey Hogue, chief sustainability officer of Levi Strauss & Co. said in the 2023 NRF leadership discussion of sustainable retailing.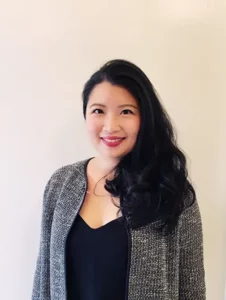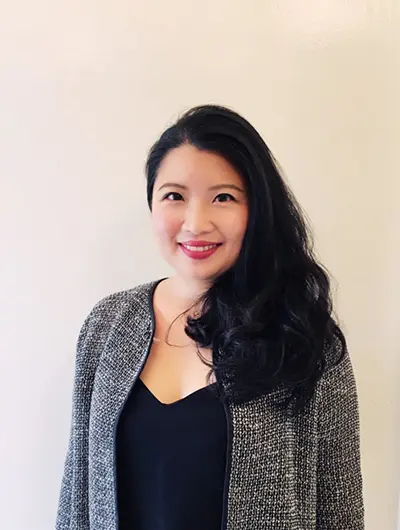 Article written by:
Angela Chen
Managing Consultant
References:
https://nrf.com/blog/10-retail-industry-predictions-2023
https://www.mckinsey.com/industries/consumer-packaged-goods/our-insights/consumers-care-about-sustainability-and-back-it-up-with-their-wallets
https://nrf.com/blog/insights-sustainable-retailing-loreal-and-levi-strauss-co
https://nrf.com/blog/sustainability-store-shelf
https://nrf.com/blog/answers-consumer-questions-about-climate-impacts-shopping
https://nrf.com/blog/refillable-packaging-fills-need
https://cdn.nrf.com/sites/default/files/2023-02/The_Carbon_Footprint_of_Retail_Products.pdf
https://nrf.com/blog/retailers-help-decarbonize-ocean-shipping
https://risnews.com/body-shop-extends-refill-program-include-makeup?mkt_tok=ODI1LUxTUC01NDUAAAGKxqOjejNM80FCsUQiDvvJTd9pFXAkHjYJXKMwmBtMCAZvwila9Z3M0V97oPHWy5ZZxmWPkEnJdexrui6e9naHobwo2C1786_tw8uj3-M