NRF: 2023 Trends In Retail
In January 2023, retailers flocked to New York for NRF 2023, making it busier than previous years. Retailers faced pressure from inflation and weakening demand, challenging them to maintain margin and revenue while controlling cost. In the near term, inflationary pressure is expected to decrease, leading to a stable and normal environment.
Optimization is Key
At NRF 2023, retailers and providers emphasized optimizing supply chain and retail operations. They heavily represented demand forecasting and price optimization, which aids in planning and executing supply chain load throughout the year. Moreover, price optimization helps with margin and inventory optimization for seasonal and constant supply products.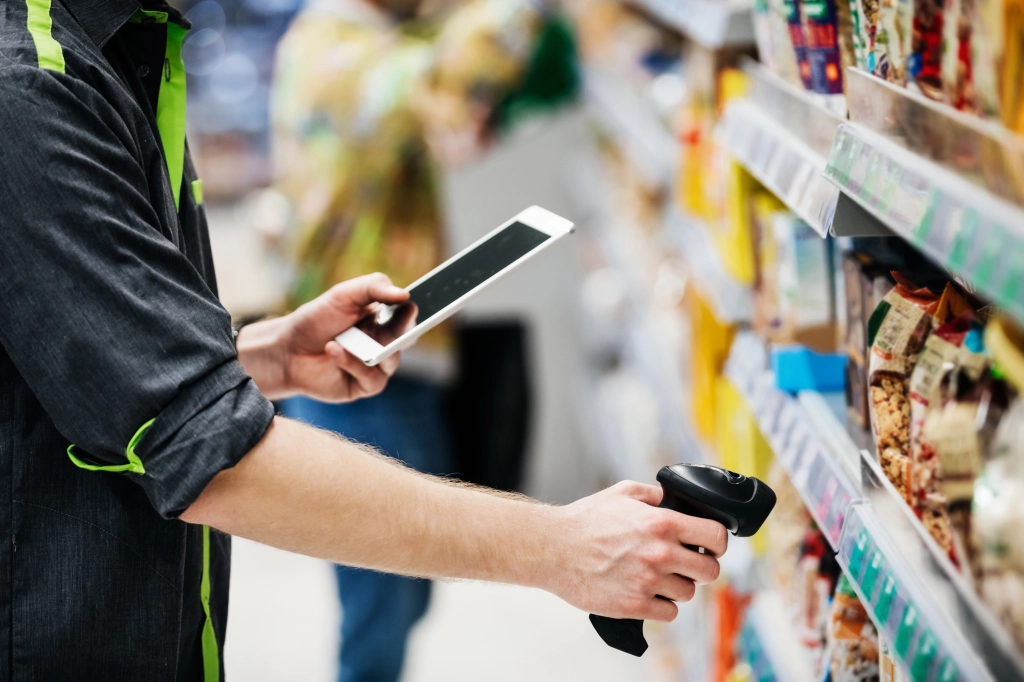 NRF 2023 Trends in Retail: Returning to the Store
Post-COVID shopping has re-entered the store, bringing attention to the physical engagement channel in a labor-short environment. Retailers compete with other industries for skilled labor for the store, making valuable in-person customer engagement a challenge. However, innovation at NRF introduced several holographic technologies, aiming to introduce online chatbot capabilities into the physical engagement in the store.
Holographic Technologies Bring Innovation
NRF showcased several holographic technologies that have improved significantly in their responsiveness and ability to understand spoken customer requests. These technologies aim to provide a viable alternative to physically present store associates, although they are still in early days. Large scale improvements are expected in this domain in the coming year.
Conclusion: What Lies Ahead
Retailers faced challenges from globally skyrocketing inflation in 2022. However, inflationary pressure is expected to decrease and normalize in 2023, leading to a stable and normal environment. The focus remains on operational efficiency and offline customer engagement, and vendors bring innovation to both of these areas of the retail business.
Stay Ahead of the Curve with Our Trend Forecasts
Stay ahead of the curve with our trend forecasts for NRF 2023 trends in retail and beyond. To learn more about how we can help you navigate the ever-evolving retail landscape to stay competitive and profitable, contact our team. Moreover, our team of experts can help you adopt cutting-edge retail technologies and implement innovative strategies that will boost your business's bottom line.