Retail Trends in 2023 – What To Look For In Retail This Year
This time last year, retail companies were hoping that the Covid-19 pandemic was finally coming to an end. Then, in February, Russia launched the invasion of Ukraine. Oil, gas, and food markets became unpredictable and all retail industries have been affected by an economic reordering. 
There are four important drivers you should keep in mind that would impact retailers the most in 2023. Read our recap of NRF 2023 below to understand the most important retail trends in 2023.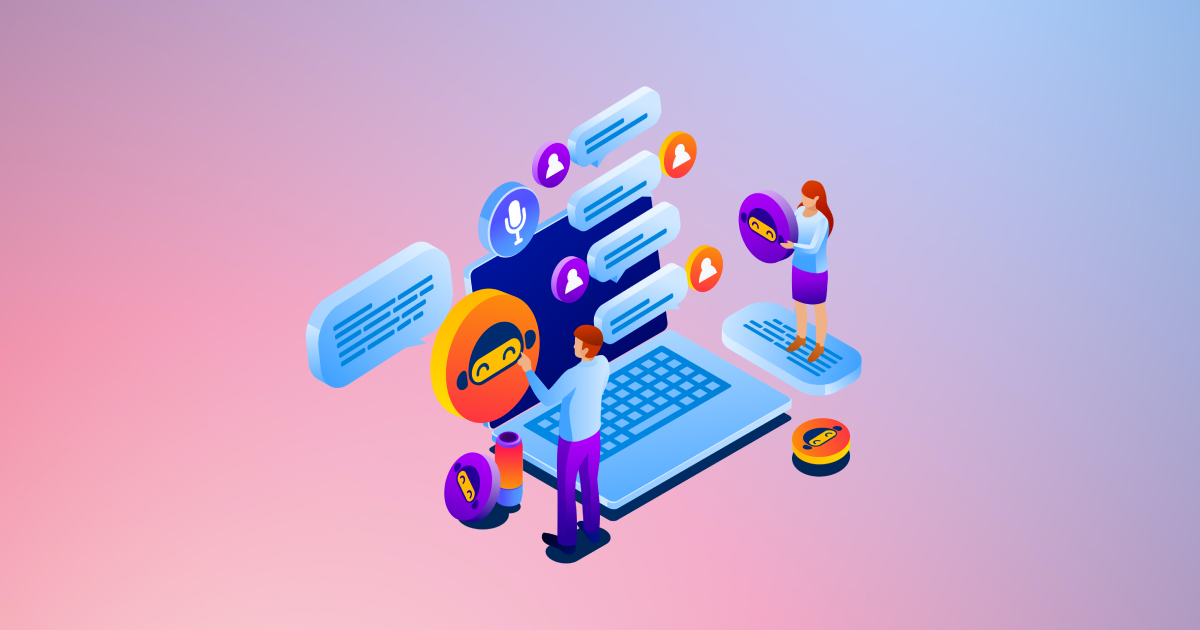 Retail Trend #1: Changing Customer priorities
Depending on what happens in the global economy customers will make a prompt response that initiates immediate actions on the retailers' side. As an example, the increase in the global inflation rate changes customer demand and that demand will affect retailers' assortment, which results in a different financial plan, which may increase or decrease the profitability of the entire business. Assuming that retailers know their customers and have access to a significant volume of structured customer data, investing further in science that finds data patterns and correlations on a very low level is recommended. 
It is important to understand and categorize in advance certain factors that cause direct changes in your customers' behavior. Retailers have to be able to predict how customers' priorities change and execute a mitigation plan before these changes happen.
Retail Trend #2: Environmental Changes
A sensitive and emotional topic, the importance of which is continuously changing, at least seemingly. While inflation is low and there are no major supply chain difficulties, people can easily access the comfort they want and environmental
changes become more important. On the other hand, when society is pushed out of that comfort zone because of the pandemic, war, inflation, and other unexpected events, the environment and its future condition become less of a focus. People start to buy products from cheaper but unsustainable sources and stop modernizing their properties to be more environmentally friendly or even sustainable. It seems the population will never win this battle on the individual level.
Retailers have to initiate significant changes in this area to take the role that individuals cannot.  They have to implement sustainability programs, evaluate and reduce supply chain complexity and introduce supplier evaluation methodologies. We have to get to a level where customers can only access goods that are safe and meet sustainability standards. Customers will appreciate these efforts. This is an opportunity for retailers to build a community and loyalty to brands where the future of planet earth is taken into account while customers are shopping.
The recommendation here is, do not to stop investing in sustainability in 2023. Without a doubt, environmental regulatory standards will enforce changes in future technology and business processes. Some of them must be disruptive in order to create space for growth. Be flexible and prepare on time!
Retail Trend #3: Demographic changes
Demographic changes are affecting the retail industry significantly. Just think about the suburbs that are turning into shopping districts. More affluent people are moving back to the city centers so the suburbs became the arrival ground for immigrants to build a life towards the middle class. This is a continuous trend in Europe and in North-America. The reason is the de-industrialization of the city center.  One example is the decline of random street violence because of security cameras. Values and demographics of millennials and youth culture are changing, with different ideas about the city and suburbs than their parents. The shrinking size of the middle class also creates challenges because that is the class retailers traditionally relied heavily upon. You can see this impact in the polarization of luxury and fast fashion dressing. Focusing only on the middle class in retail is very risky and a strategic trap.  That's not to say that you should forget about the middle class.  It simply means that the share is shrinking and they should not be the only target for your retail value proposition.
It is recommended to continuously evaluate your customer base and their potential income. Monitoring the changes and creating different customer segments allows you to select the right assortment that fits that particular location.
Retail Trend #4: A balance between human resources and technology 
Establishing a balance between human resources and technology will be an important factor in 2023 and going forward. For more than ten years digital technologies were and continue to be the key to a successful retail business. They help to access a wide range of people in society while speeding up internal processes and enabling huge data and transaction volume handling.
All those capabilities led us to highly automated retail processes but we often miss something today: to find a good balance between technology and human resources along with purpose-built processes and applications.  Do you mind chatting with an AI bot? Well, I do. It is excellent for booking an appointment or reserving a hotel room. But when it comes to a more personal and sophisticated case you have to have access to an associate who can understand your unique preferences and make you feel empathy and hospitality. So, technology isn't meant to replace employees in retail. Humans need to operate and/or supervise systems, but human interaction is important to connect with customers and build loyalty.
Conclusion
In conclusion, 2023 is an important year for retailers, as multiple industries are affected by an economic reordering – partially due to the aftermath of the Covid-19 pandemic, coupled with other, unforeseeable events. If you are a retailer, we advise you to keep in mind the key drivers we laid out in our recap of 
NRF 2023
.